A behind-the-scenes look at what it costs to build a WordPress website yourself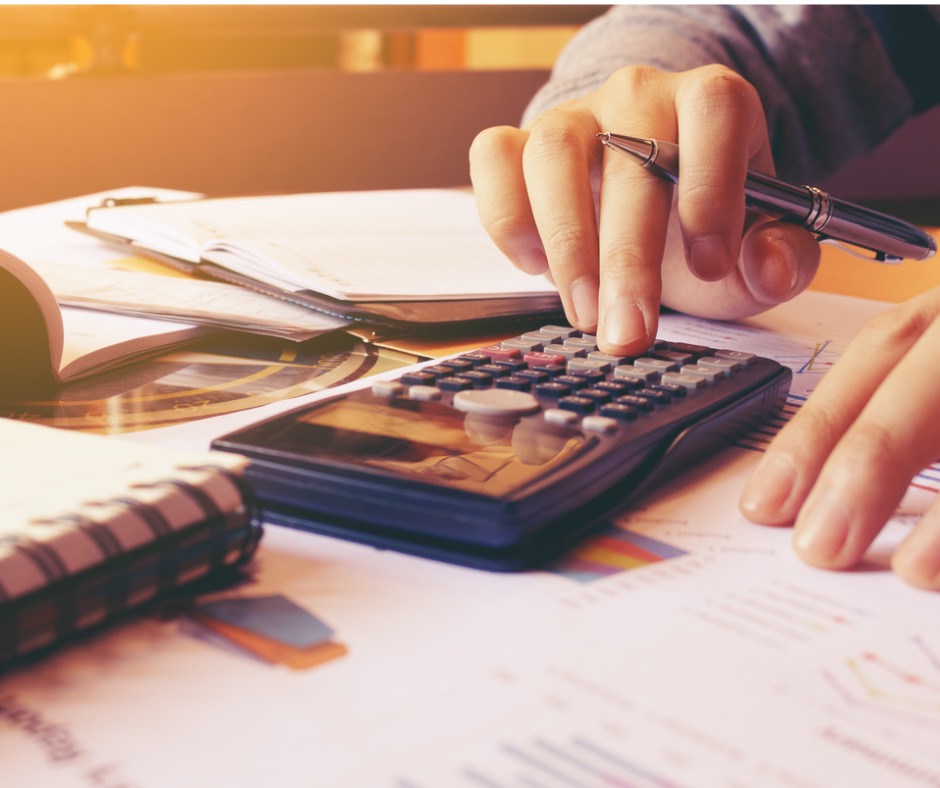 Ages ago, in the dark ages of the internet, it was confusing, complicated, and expensive to have a website created for your business. Unless you were nerdy enough to make one yourself — or had access to a nerdy and generous friend or relative — it was a daunting process.
Times have changed. Well, sort of.
In all honesty, the process of having a website built for you can still be confusing and complicated. And, it can still be expensive to have a site custom-designed just for you. But what has changed is the barrier for entry if you want to build one yourself.
Today, you don't have to be a computer programmer and a graphic designer to make a great website. There are tools like WordPress — my favorite — and also Squarespace, Wix, and more, that make it possible for business owners to create their own professional-looking websites inexpensively.
Here's what you can expect to pay when you create a website using WordPress:
And that's it. If you build your website yourself, that's all you will pay for it. If you hire a web developer, these costs will still apply, and you'll also pay for the web developer's time and expertise. There is a learning curve for WordPress, to be sure, and it can't do everything. However, if you need a simple, straightforward, affordable website, a DIY WordPress website is a great choice.