3 Reasons to Fall in Love With Email Again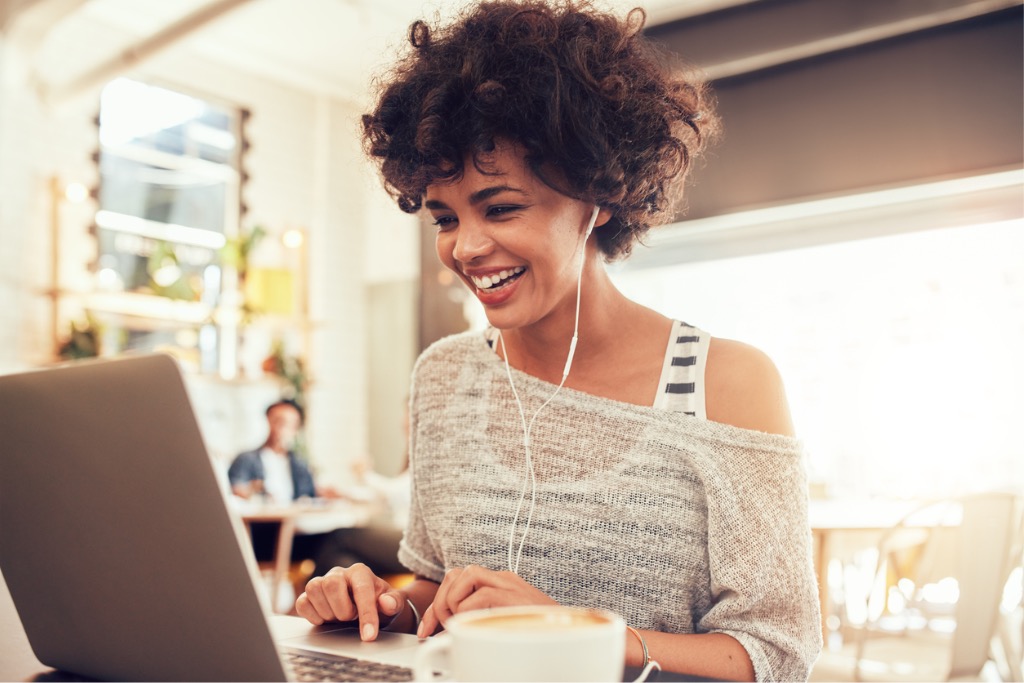 Email. The outdated older cousin of the website. Or is it? When many of us think about email, we remember it as one of the first internet-related technologies we experienced. It's been around forever, it seems. Isn't it outdated by now? Don't people hate receiving it? Aren't our inboxes overflowing with junk mail?
Actually, no. Not necessarily, at least.
It's easy to underestimate email because it is so common. If you're like me, you delete more than you read most days. However, with a little patience and practice, email can become your go-to tool to sell your products, raise support for your organization, and generally connect with your people.
Consider these three reasons to take a fresh look at email.
It's easy. The entry-level way to send email is to…simply send email. You don't have to get fancy with the formatting. The magic of email is that it helps you stay in regular contact with people who matter to your business or organization. You can accomplish that goal with simple, text-based messages.
It's (almost) free. The only cost associated with sending email is the price of a subscription to a service that will manage your contacts and help you automate your messages. For a few hundred dollars a year, you can send unlimited messages to thousands of contacts. Think of that each time you put a 49¢ stamp on an envelope. For a few hundred dollars a year, you can send unlimited messages to thousands of contacts.
People read it. Statistics show that you can expect about 20% of your recipients to open the messages you send. These numbers vary by industry, though. If you're a non-profit, you might get an open rate of up to 35%, and if you're a restaurant, you might get an open rate of close to 40%. While the average numbers might not seem so high, compare it to the number of people who will see an advertisement you place or read a postcard you mail. It becomes a numbers game — and the larger you get your list the more people you'll reach. For example, if you have 500 people on your mailing list, you can count on at least 100 people opening your messages. But if you double your list and send a message to 1,000 people, you'll reach at least 200 people. You can increase these numbers by working to write messages that your people find entertaining or especially useful — in other words, provide value in some way so that your recipients will want to open your messages.
Where to start?
You can (and should) use an email automation service like ActiveCampaign to manage your list of contacts and send mass email that looks like it was personally sent to each recipient. (Think of how the weekly — or daily — emails from your favorite store are sent. You don't see thousands of other recipients listed on the message like you would if it had been sent using a personal email service like gmail or Outlook.)
And when you're ready to take your email to the next level, your automation service will have lots of templates available. You can customize a template to add your logo, match your colors, etc. Done!
You can also use features offered by your email service to automate your email campaigns. For example, you can schedule when you want your messages to be sent, and you can configure it to send different messages to various types of contacts. Remember, though — you don't have to do any of that at first. You can get into the email game by simply sending regular messages to your list of contacts and working to grow your list.